and in continuation of our commitment to The Elizabeth Taylor AIDS Foundation,
we will be marking what would have been her 83rd birthday, by donating 50% of all gallery profit's during the week of
February 27 - March 6 2015
to The Elizabeth Taylor AIDS Foundation (ETAF.)


In addition, a selection of classic photographs of Elizabeth Taylor from the Getty Images archives will be available for sale,
of which 100% of all profits will be given to the foundation.
All available artworks can be viewed on ARTSY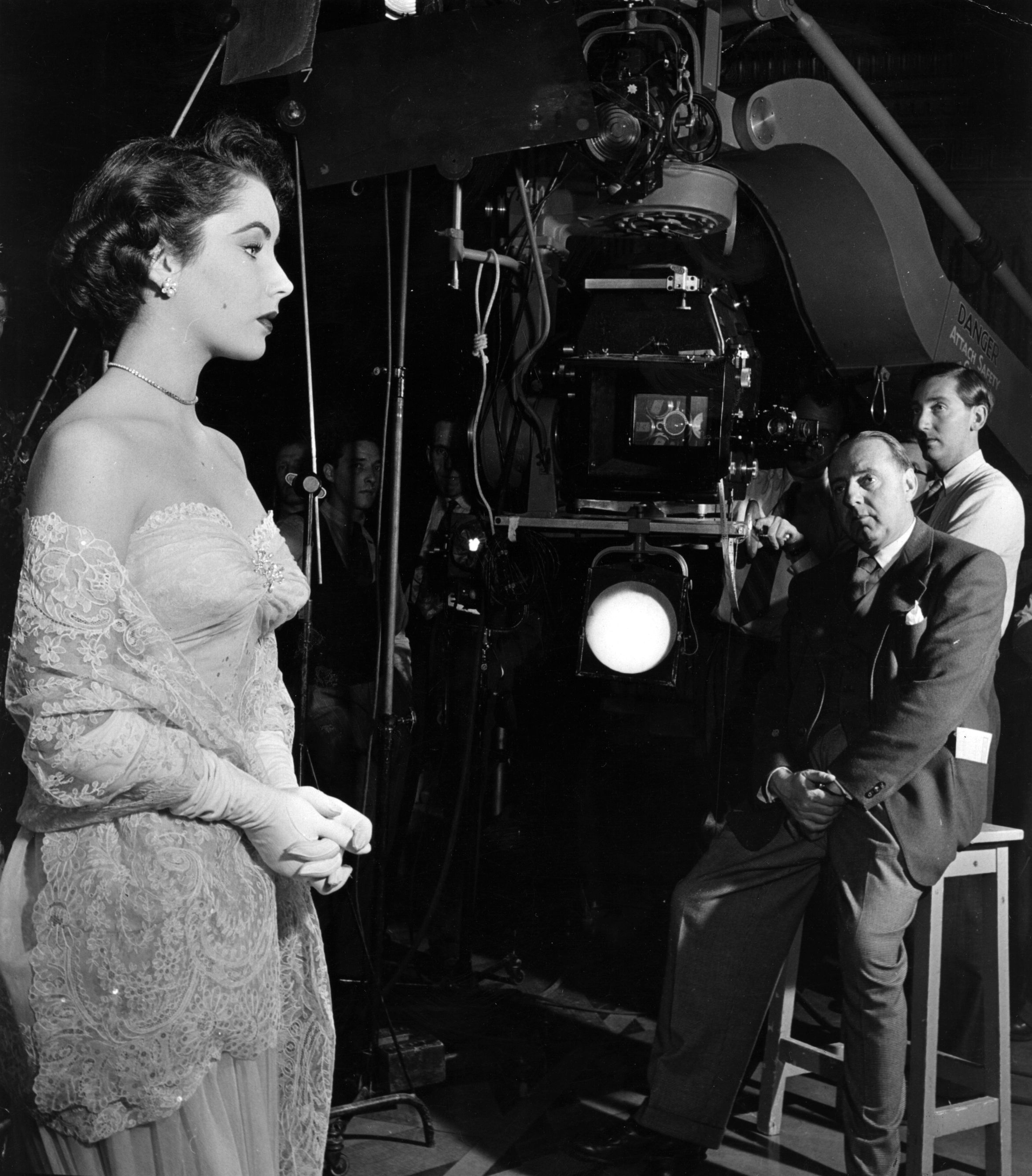 Last year Wilding Cran Gallery partnered with The Elizabeth Taylor AIDS Foundation to present an Art Auction Celebrating Elizabeth Taylor and her fight against HIV/AIDS hosted by Colin Farrell.
Works for the live and online auction were generously donated by artists Carol Bayer Sager, Gianni Bozzachi, Yul Brynner, Chris Cran, Patrick Fraser, Robert Mapplethorpe, Patrick McMullan, Catherine Opie, Norman Seeff, Herb Ritts, Quinn Tivey, Peggy Sirota, Gino Sullivan, Bruce Weber, Jeff Vespa, Firooz Zahedi & Classic images of Elizabeth Taylor from The Getty Images archives.
Wilding Cran wishes to continue this tradition by marking her birthday with a fundraising event each year.
Thanks to all who supported us for our first collaboration with
The Elizabeth Taylor AIDS Foundation
The Elizabeth Taylor AIDS Foundation's operating costs are paid by
Ms. Taylor's Trust; therefore, 100% of every dollar donated goes directly
to helping people affected by HIV/AIDS.
The Elizabeth Taylor AIDS Foundation (ETAF) was established by Elizabeth Taylor in 1991 to raise funds and awareness to fight the spread of HIV/AIDS, and to provide assistance for those living with the virus. The Elizabeth Taylor AIDS Foundation (1) supports organizations delivering direct care and services to people living with HIV/AIDS, and (2) provides and supports education to the public regarding HIV/AIDS and its prevention. ETAF provides financial support for organizations and entities both within the United States and internationally and to date, has provided over $15 million dollars in funding.
To learn more or to make a donation, please visit www.etaf.org.
 
Elizabeth Taylor made arrangements for her Foundation to go on in perpetuity. To better carry out Ms. Taylor's vision of helping those who are most disenfranchised within the HIV/AIDS community worldwide, ETAF has hired its first Managing Director, Joel Goldman. Elizabeth Taylor's grandchildren and great-grandchildren are working with ETAF as Ambassadors to honour their grandmother's memory.